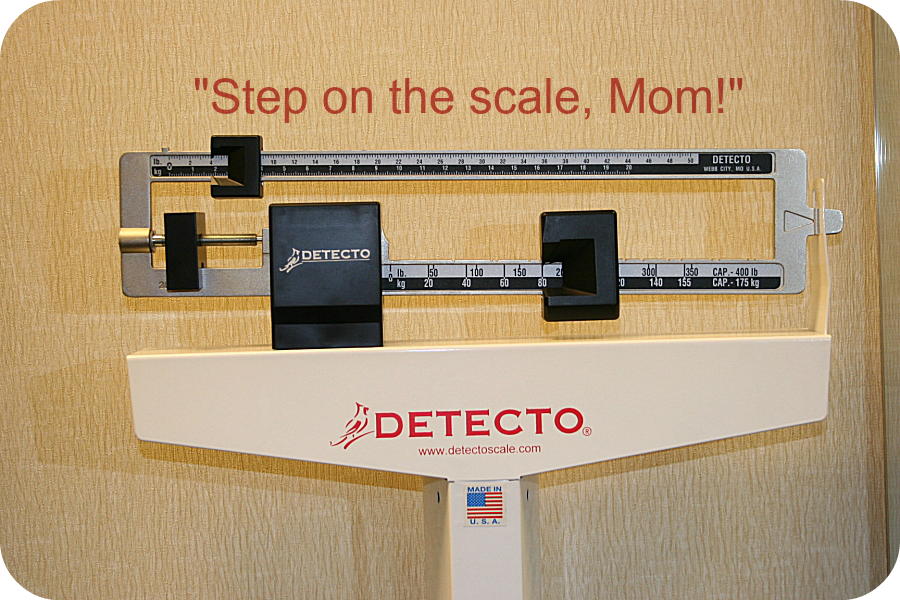 My thighs are killing me. So is my ass. And also the sole of my foot because I stepped on a stray game board-game piece, but that's a different story.
You see, I knew I'd slipped up. The regular exercise routine I had last winter and early spring had been knocked off course by a lingering chest cold and I never really did catch my stride again after that. It was hard to find a regular time to go out for a run over the summer and this school year isn't much better. And, on top of not exercising, I'd fallen into the habit of enjoying one or two drinks and snacking in front of the TV in the evenings.
I'd put on weight. I knew I had. I was just hoping it wasn't that much. (My bathroom scale was hiding out in the basement so I could enjoy my trip to denial.) But then, on Thanksgiving weekend, I had a wake up call.
Now, I'm going to name numbers here because the story calls for it. Remember that what seems like a huge number for me, might be fairly healthy for somebody else. At 5′ 6″, I'm of average height, but I have a fairly slight bone structure. I was a healthy (albeit slim) 125 lbs when I got married. And when I do put on weight, there's really nowhere for me to hide it. (This is one of the reasons people were always convinced my seven-pound babies were actually going to be ten-pound twins.)