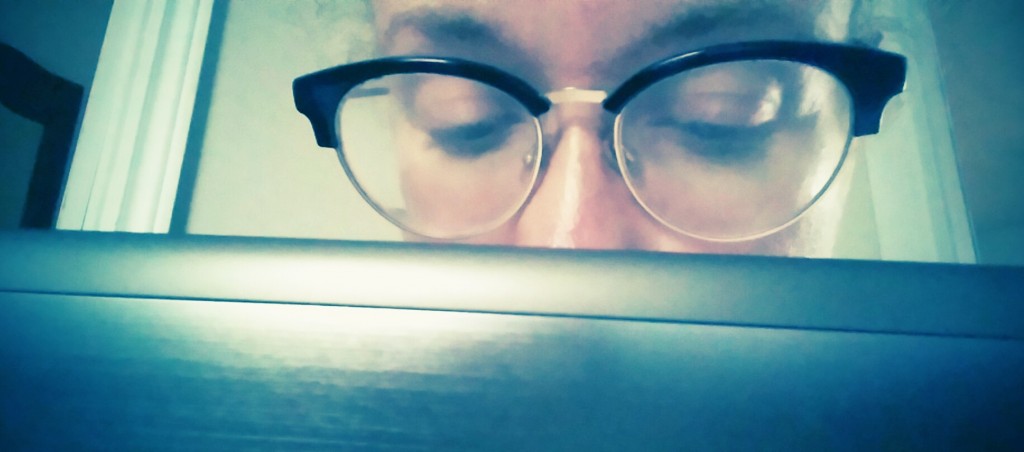 I long ago made it a rule not to blog about not blogging. No more posts that start off with an apology for having been away, follow with a litany of excuses and end in a heap of empty promises, I said to myself. God. What kind of abject narcissist thinks people have been stopping by her url on the reg, ever refreshing their screen, hoping for some new wise crack about her kids anyway? If you want to write something, then go ahead and write it, I continued telling myself. Otherwise, just shut up.
Okay, so. Screw that rule.
The problem with taking a blog breather is that I feel pressured to make the first post after the break some kind of special. I don't know why. It's not as though most people even notice when you haven't been blogging.  But here I am. One three-quarters done post about dieting that I was excited to post several weeks ago, sits in my drafts folder, feeling staler by the minute. (Not that it's lonely, my drafts folder is full of half-baked blog posts I didn't have the attention span to actually finish.) Several bigger story ideas float around in my head, too, but those are destined for non-blogging platforms. I have a few odd writing jobs to distract me, an up-ended summer work schedule, kids and vacations and home repairs to manage. I have excuses is what I'm saying.
And being sick of the internet is one of them. Is it even possible to get more disillusioned with the internet than we already are? All the endless streams of mediocre-at-best fluff that's put out because websites need content, content, content — on the double! — but are only willing to pay minimum rates for maximum output. Please, for the love of all mankind, spare me your three intro paragraphs about what summer means to you and just tell me how to make that freaking sour cherry lemonade. I already hate myself for clicking on the link; don't drive me into a bottomless depression.
Then reading a brilliantly written story like Kathryn Schulz's earthquake piece in the New Yorker simultaneously fills me with hope for the future of the written word and makes me want to set fire to my, um, internet connection and swear to never write another "quick take" as long as I live.
But in the end, I'm not ready to forsake my online existence just yet. I simply need to get back into this space and share some stories, thoughts or goddamned lists if that's what I feel like writing at least a couple times a week to keep from getting twitchy.
I had some pretty big and far-reaching posts earlier this year and, hey, I'll take 'em. But this is a blog which (for me) means fast, loose, and dirty most of the time. Even the posts I've worked hardest and longest on are put out in a kind of flurry. The internet runs on the here and now, so I might spend hours and hours writing and researching something but I still push it out as fast as I can and see what happens.
So while my relationship with the internet is complicated, here's my big empty promise to sit down a couple times a week and try to craft a sweet little blog post because I miss it. It keeps me on my toes.