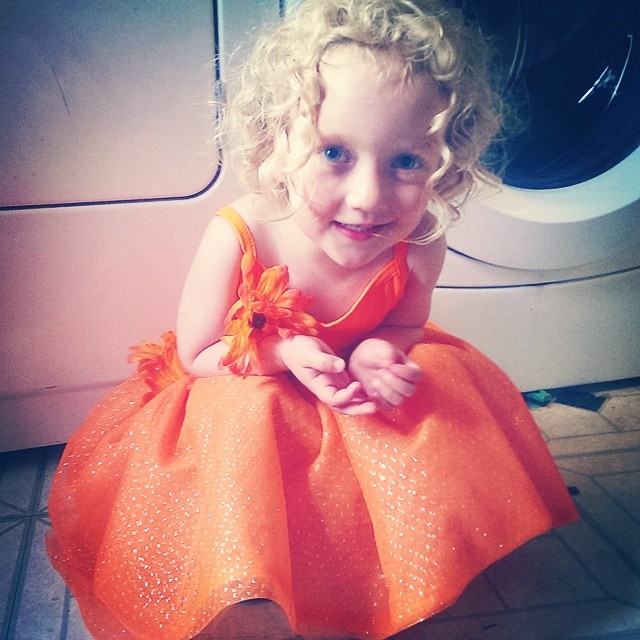 Not counting the mandatory square dance unit in my all-girl school grade-nine gym class — that was time well spent — I haven't taken a dance class in my life. My extracurriculars were confined to figure skating, swimming, girl guides, one week of basketball camp and more than a few dodgy day camps run by hungover teenagers. That was it.
My first two kids do all the same activities because I am nothing if not streamlined. So that's two kids in hockey and t-ball and swimming and zero kids in dance. Fine by me.
But it just so happens that there's a nursery school program run by a local children's dance centre. It's wonderful, lovely, amazing; you should sign your kids up now. Half-day care a couple times a week was exactly what I needed to fill in my childcare gaps. Perfect. They do typical nursery school activities like crafts and singalongs and a lot of dancing. Sure, sounds good. Whatever. I'm in it for the childcare.
The last week before Christmas break there was a little show for family members in the studio. It was totally casual. Just show up a few minutes early and the kiddies will do a little routine. The kids were off school that day so we all went and sat down on mats on the floor, ready to absorb the cuteness. Cue the music! Aaaand … Mary ran over, crawled into my lap and refused to join in until it was time to take a bow.