Big thanks to MyLabelFactory.com for sponsoring this post because, omg, have my kids ever left their stuff all over this town. I need your help!
Because it was too hot.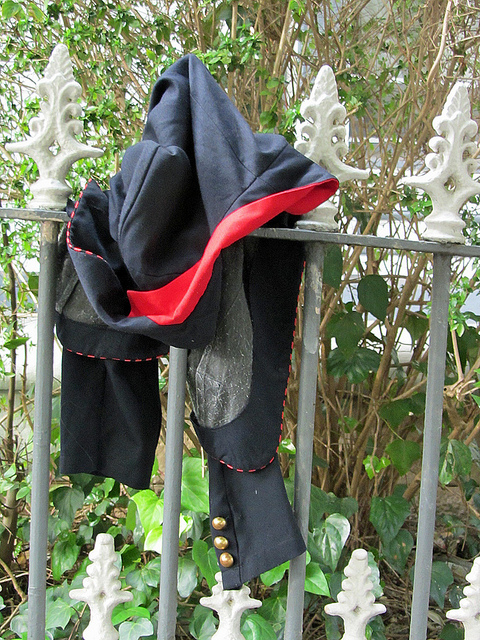 It's hot. Take your sweater off. Then promptly forget that it ever existed. There you go.
It was too cold.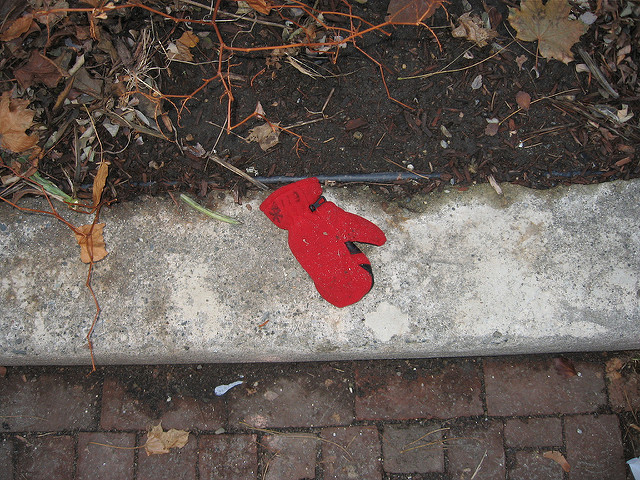 Wow, your hand is cold. Where is your mitt? Never mind, it's freezing. Head directly inside.
It was wet.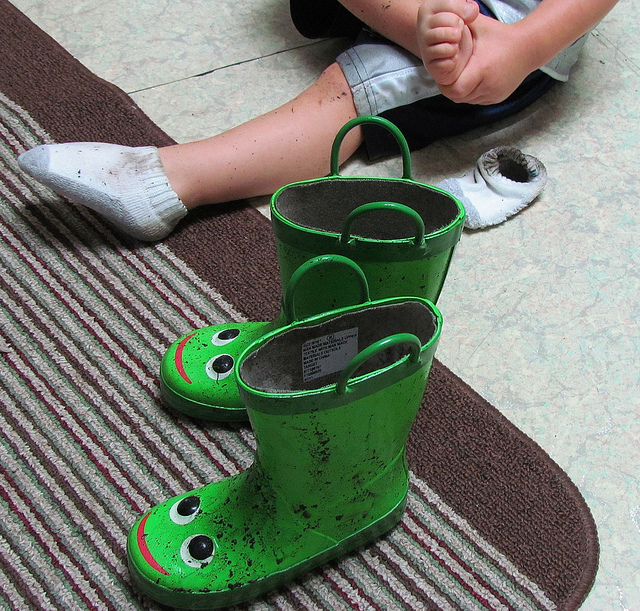 Remember this morning when it was raining? And you wore your boots to school? No idea what happened to them, huh? Fair enough.
All the hats look the same.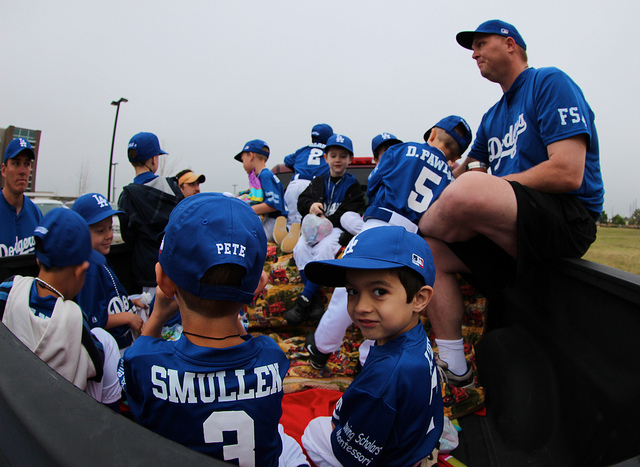 Oh, you didn't know which hat was yours. So you didn't bring home any hat at all. That makes sense.
They don't know where they left their stuff.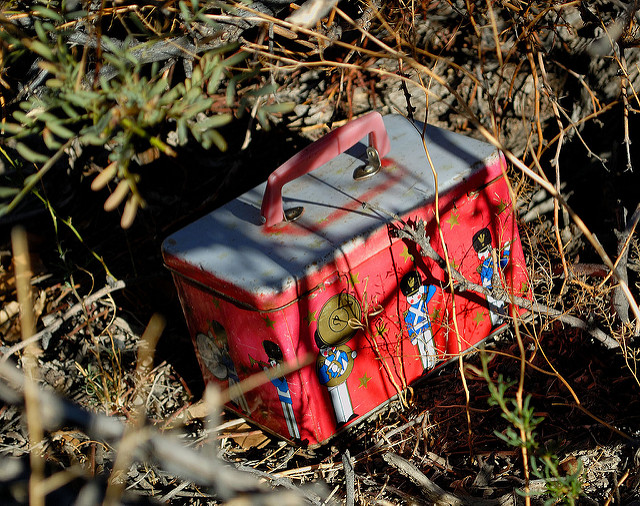 True. I guess your lunch box could be anywhere. Why would it be in your bag or, I don't know, wherever you eat lunch?!
They do know where they left their stuff, but they still didn't bother to bring it home.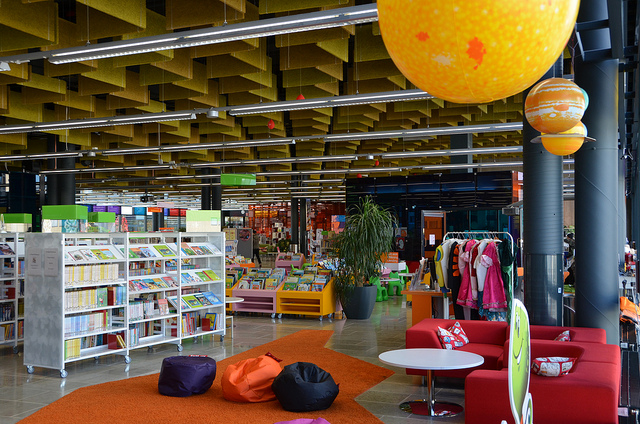 "Where's your school bag?" "Oh yeeeeeeah. I left it at the library." No biggie. I'll just take the morning off work to pick it up for you tomorrow. You know, if it's still there.
They went to school, or to the park, or to grandma's house.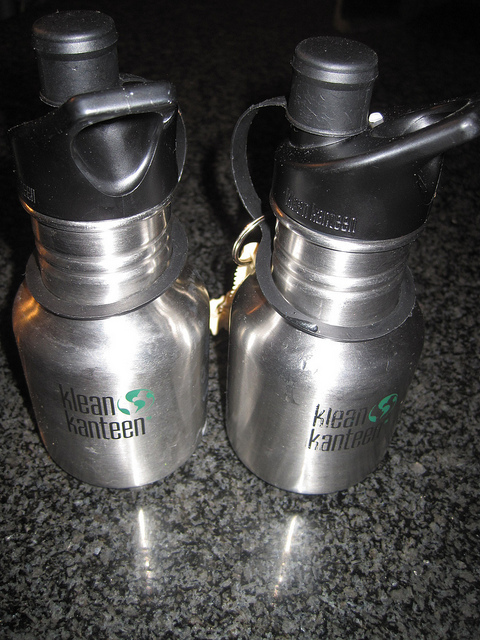 Oh, well, if you went somewhere. Then, yeah. That's completely legit then.
They took a bus.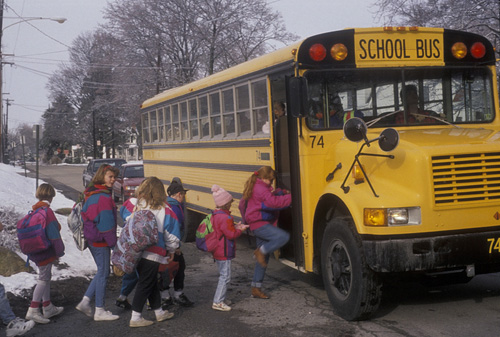 For sure. Take off your hat, coat, mitts, and scarf. Then open up your backpack and take everything out. Make yourself comfortable. It is a ten minute drive, after all.
You stayed at a hotel.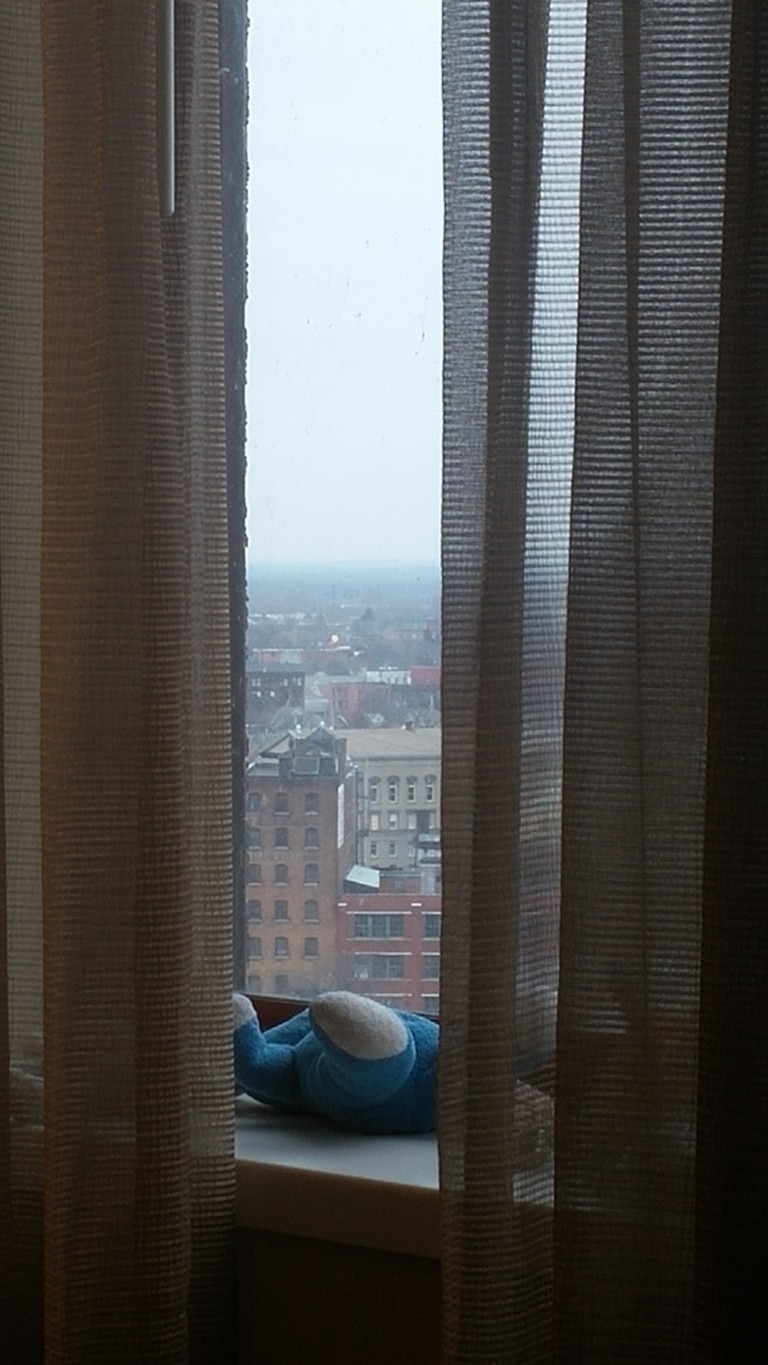 Okay, so you should have known that wouldn't end well.
AT FREAKING SUMMER CAMP.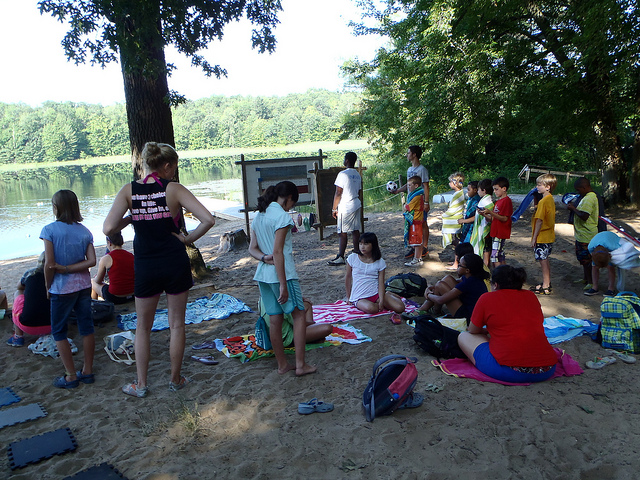 All those towels are coming home for sure. Nothing to worry about here. Bahahahhaha.
So what's the answer?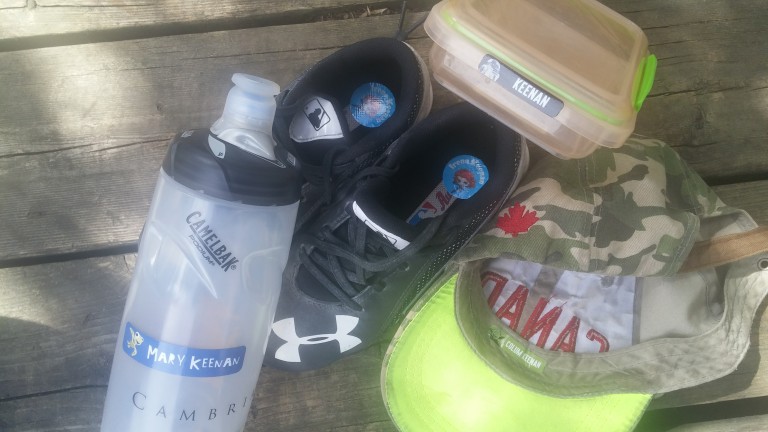 Label that stuff, my friend.
Labeling might not stop your kids from losing stuff in the first place (though I swear it helps), but it does mean you can get a lot of that stuff back. The best children's labels have these two key features: 1. They stay stuck. 2. Your kids want to have them on their stuff.
MyLabelFactory.com scores top marks on both counts. All their custom waterproof labels are laundry, dishwasher, and microwave safe. PLUS their kids' clothing labels are officially licensed for Disney, Sesame Street, Marvel and Star Wars characters which means that my kids love, love, love them. The four-year-old is so adorably proud of her Finding Dory labels, the seven-year-old is all about Black Widow on her stuff and the ten-year-old is down with Yoda. We also got some mini R2D2 labels with only our last name for all the stuff we share.
Good news for you, bargain hunters! I've got a special promo code for 20% off all orders until the end of July: PLAYGROUNDCONFIDENTIAL20
MyLabelFactory.com offers a Starter Combo, Camp Combo, and School Combo that will cover all your labeling needs and then some.
Happy camping!