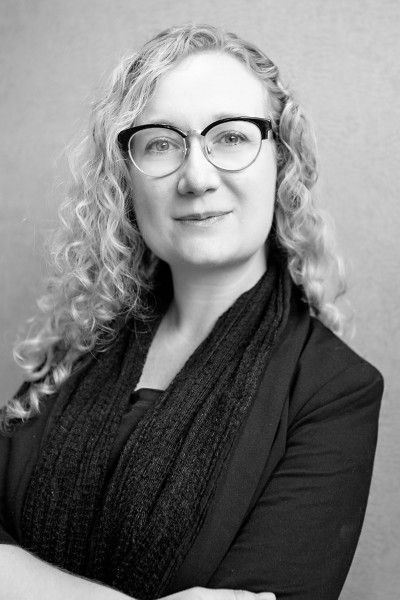 Welcome. I'm Rebecca Cuneo Keenan, a Toronto-based freelance writer and mom blogger.
Playground Confidential is my smart and funny take on modern urban parenting. Cutting through the crap, keeping it real, and laughing at ourselves is what it's all about. (And I've been at it since 2007!)
I also like to travel and eat out with my family when we can, and I'll share those stories here, too. I will only mention places that I can recommend.
Please pull up a sticky, crayon-vandalized seat and let my shortcomings be your entertainment.
My writing has appeared in The Globe and Mail, Today's Parent, Movie Entertainment, Spacing, Savvy Mom, and Jezebel.com among other publications.
If you have a true story that you think I should write about, I would love to hear from you. The quirkier, the better, pretty much.
PR people should know that I also write guides and product recommendations for other publications and I need to know what is new and amazing all the time. Keep me in the loop!
Contact: rebecca@playgroundconfidential.com